"BEST.WEDDING.PHOTOGRAPHY.STUDIO. EVER!!!
My husband and I came across Mirror Studio just a few weeks from our wedding, after we searched the entire internet and thought we couldn't find a wedding photo studio that could cater our aesthetics AND charged a fair price. Anh and Tuan responded to our message constantly, and made time to talk to us directly the day after. They were professional and also very genuine people, who we thought would deliver great work.
What they delivered at the wedding were so much more than we expected. Since we held the traditional Vietnamese engagement ceremony and the official wedding into one day, the photography and video staff both had to get up early and show up at 6am. Their day didn't stop until 10pm. During the entire day, every single photographer and videographer was enthusiastic and attentive. Their sunny personality and great skills made it easy for us to smile, laugh, dance and be ourselves in all of the photos. More than that, days before the wedding, Anh and Tuan talked to us closely to make sure they understood what we wanted, how to capture the best moments as well as our very own personalities in the photos and videos.
We were more than happy with the quality of both the product and the service at Mirror Studio. Every photo was better than the last! If you want to have the best photos and videos of your most memorable moments, message these guys!"
Thank you groom and bride for trusting me and giving me a chance to join in your Big Day with you and tell your story by my photos. Congrats Trang & Duy!
Mirror Wedding Photographer
Planner: Duong Vu Hoang Anh – Hatmem Wedding Planner
Decor: Tiffany Wedding and Event
MUA & Hair artist: Cao Quý Dương
Venue: SoftWater Restaurant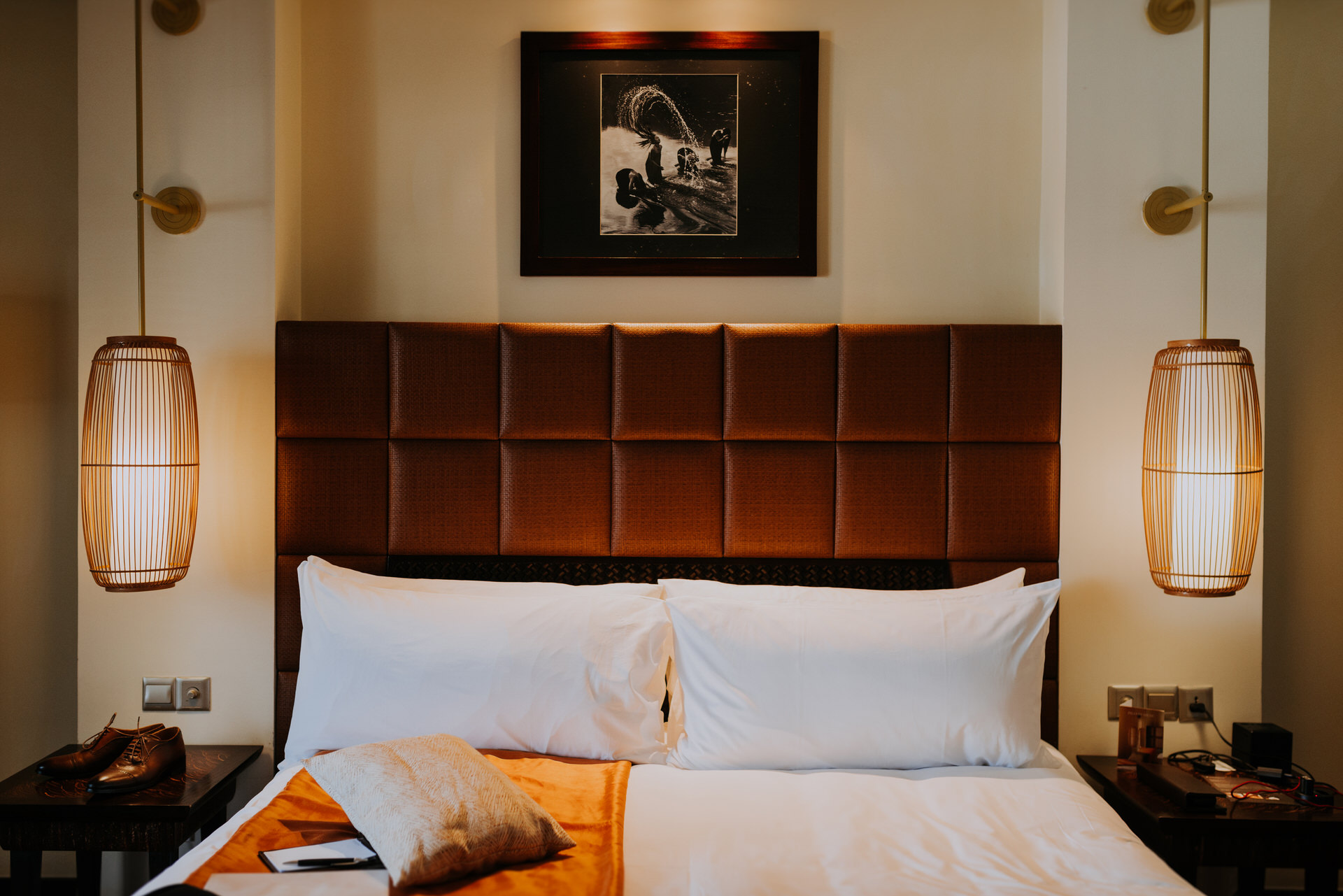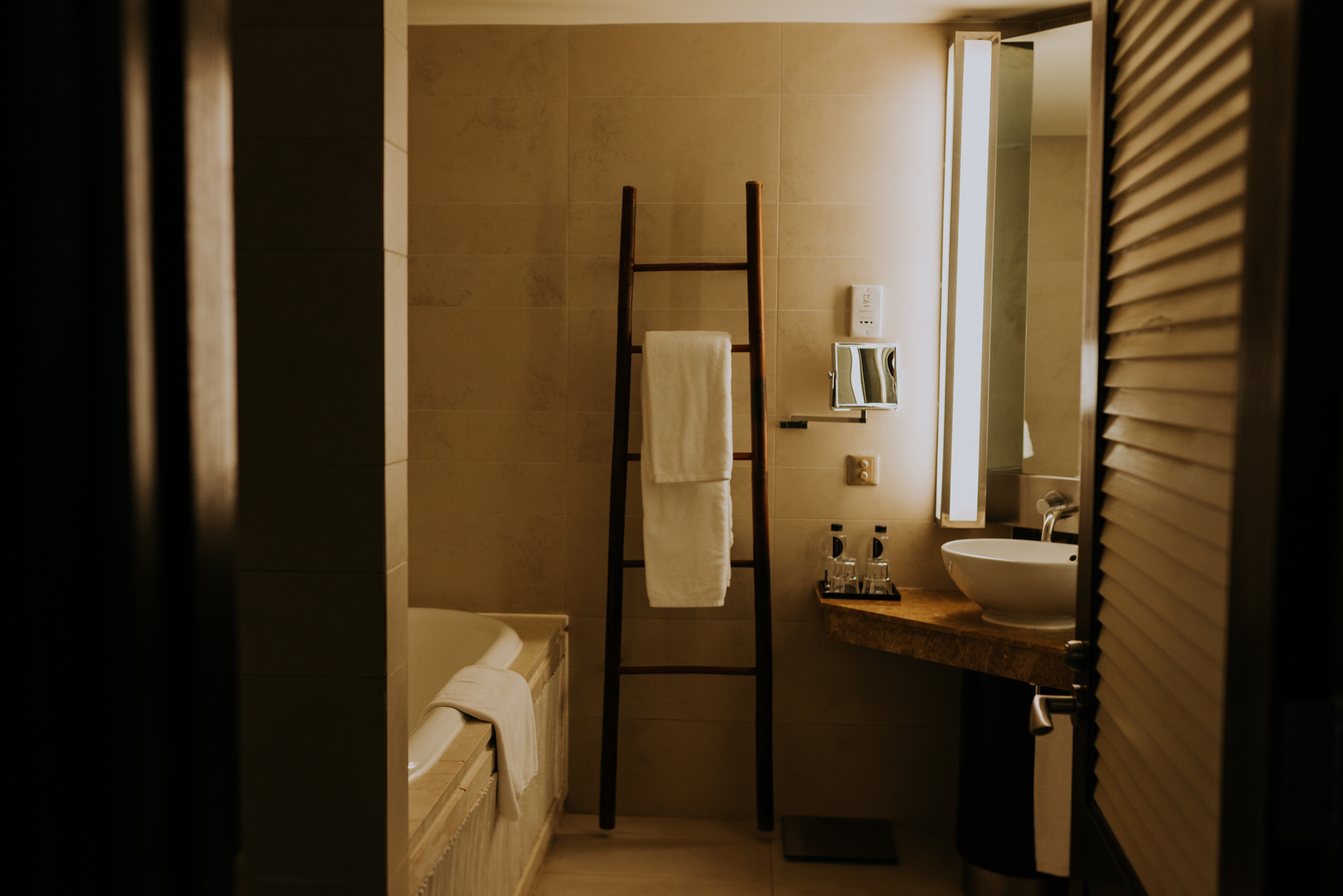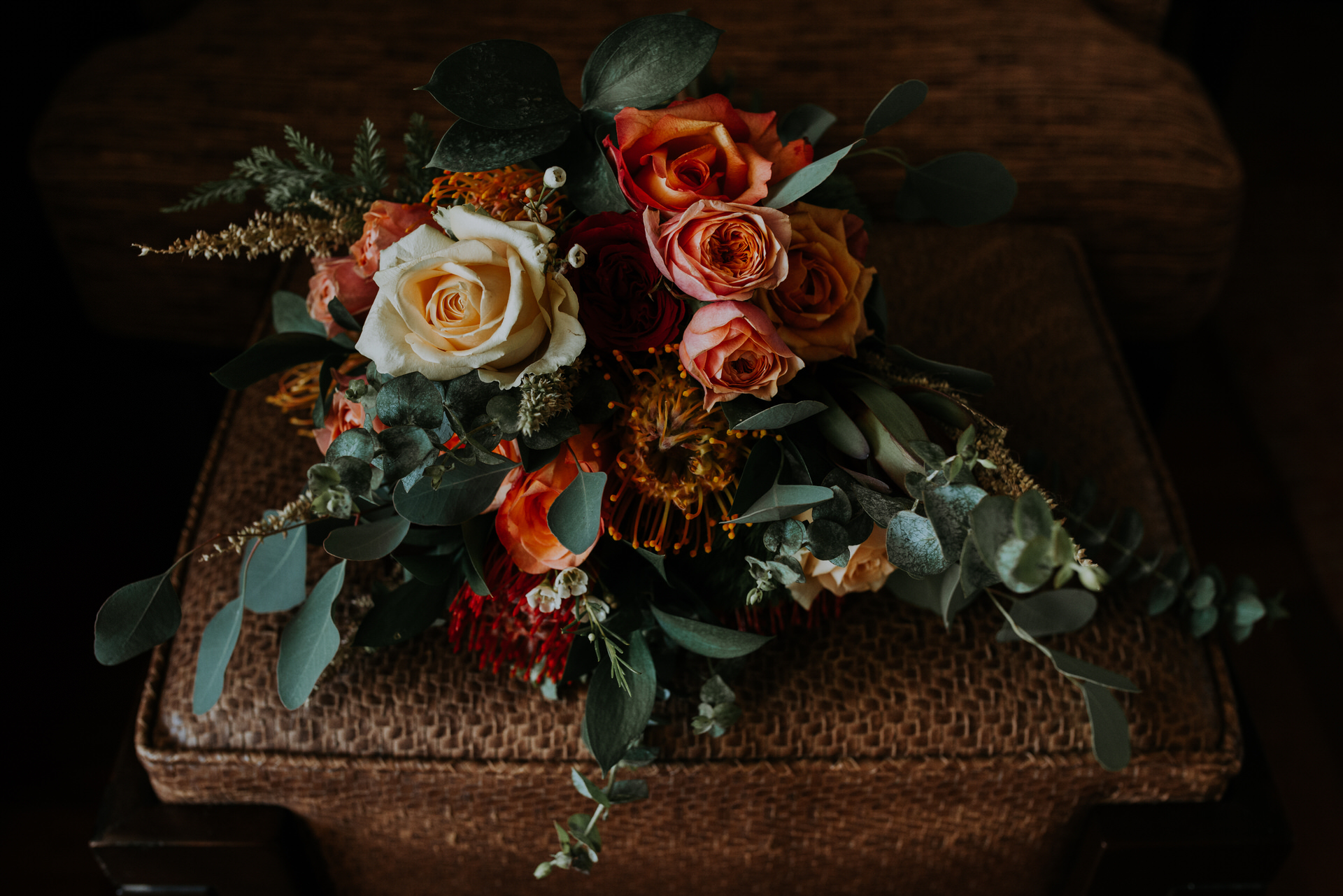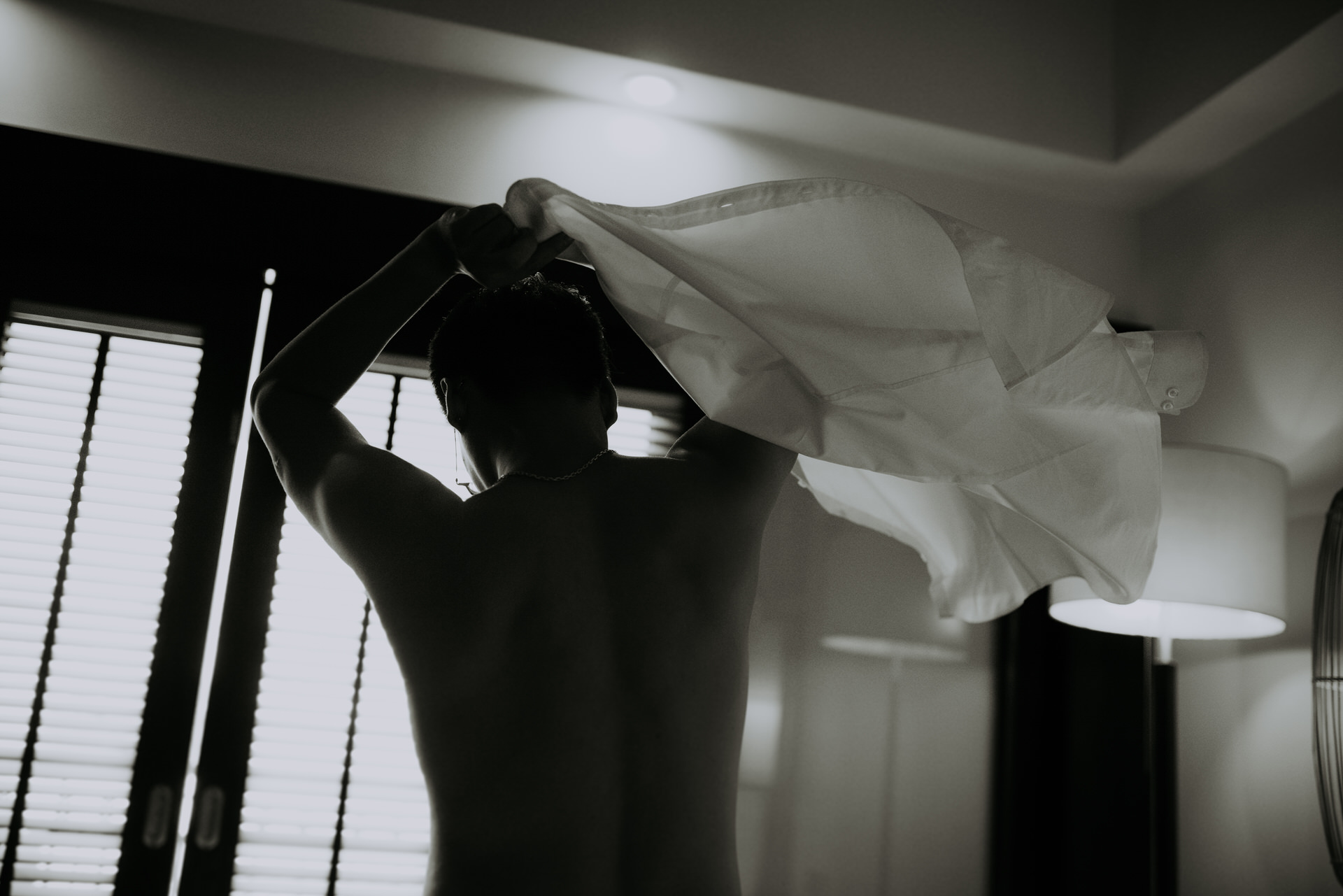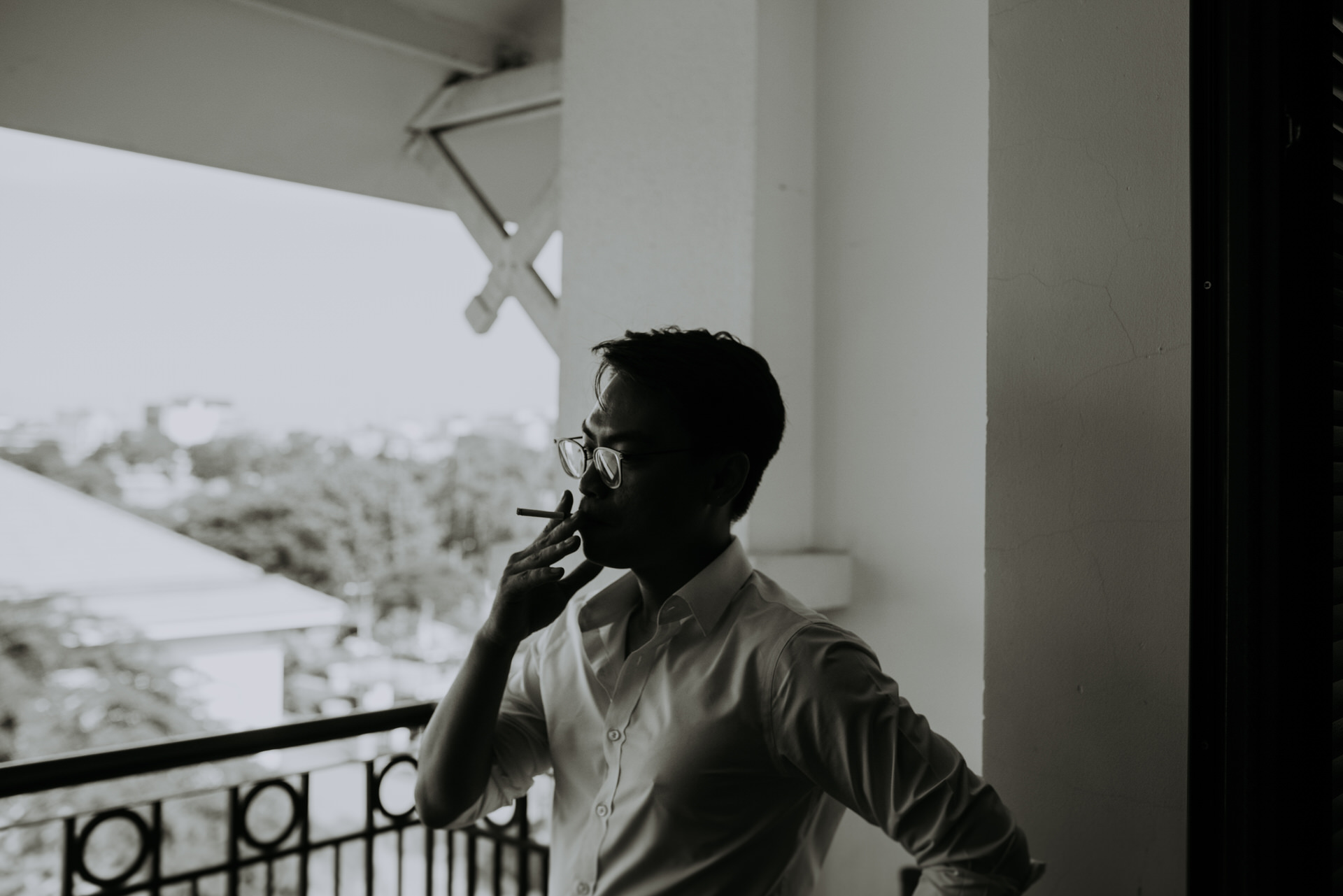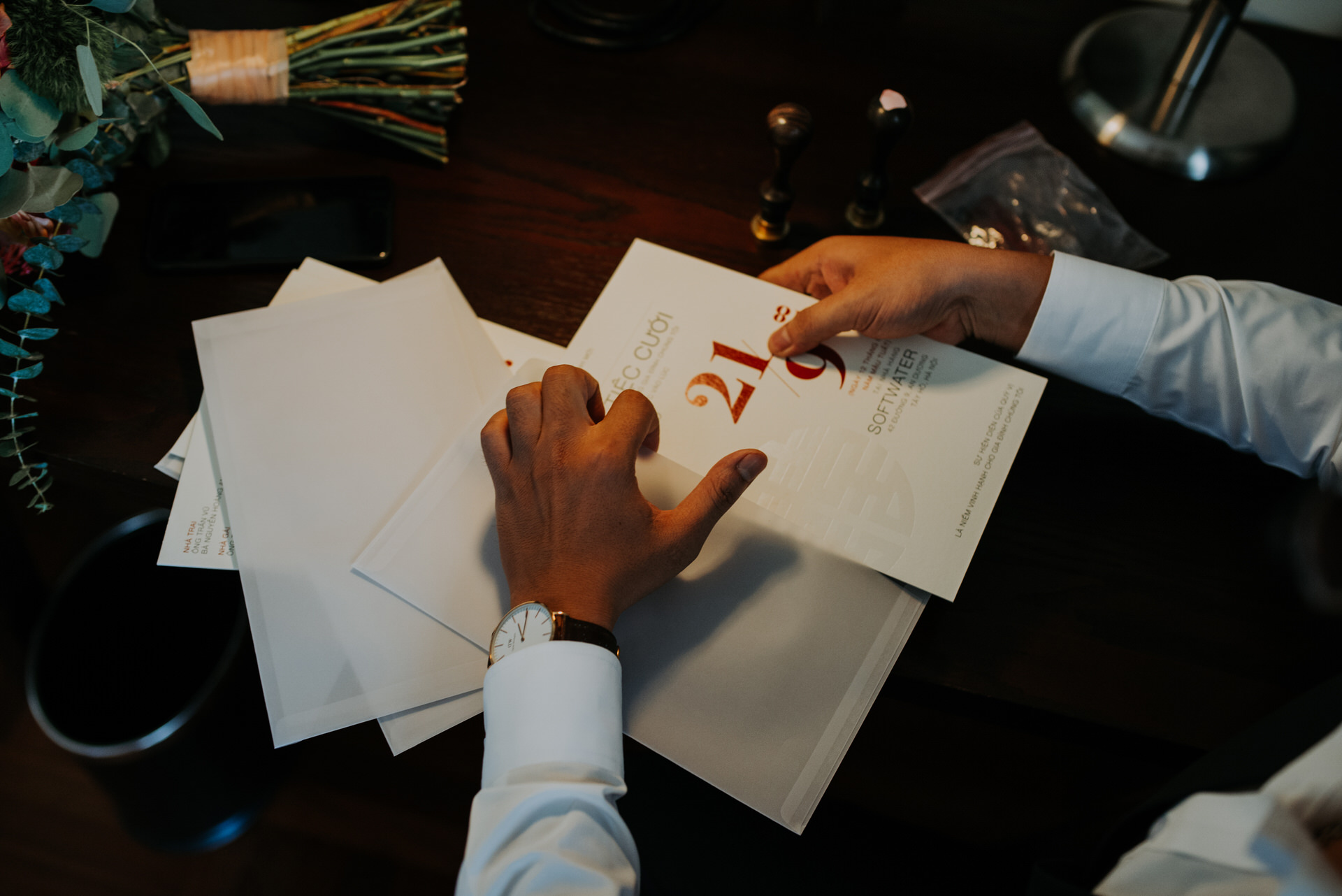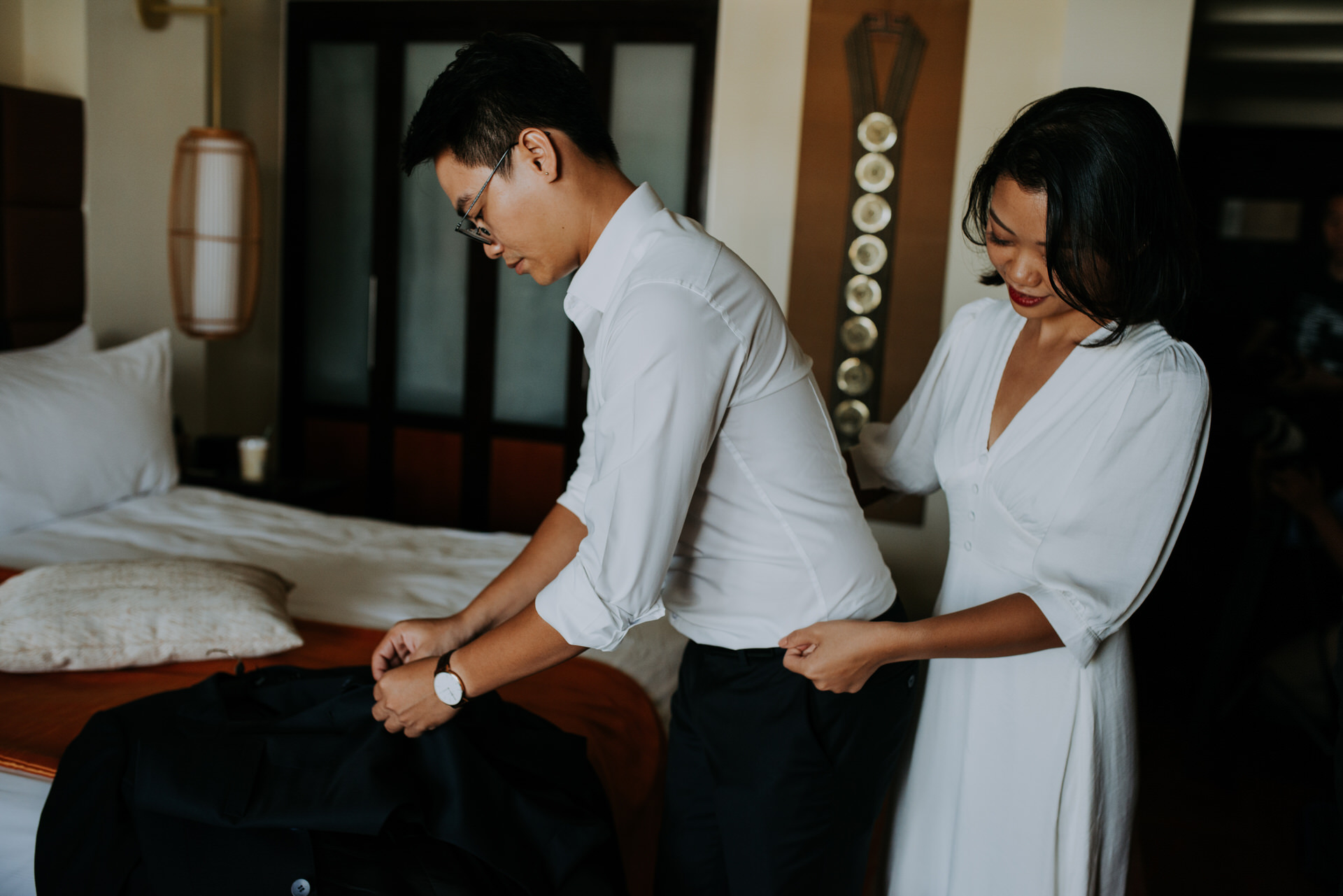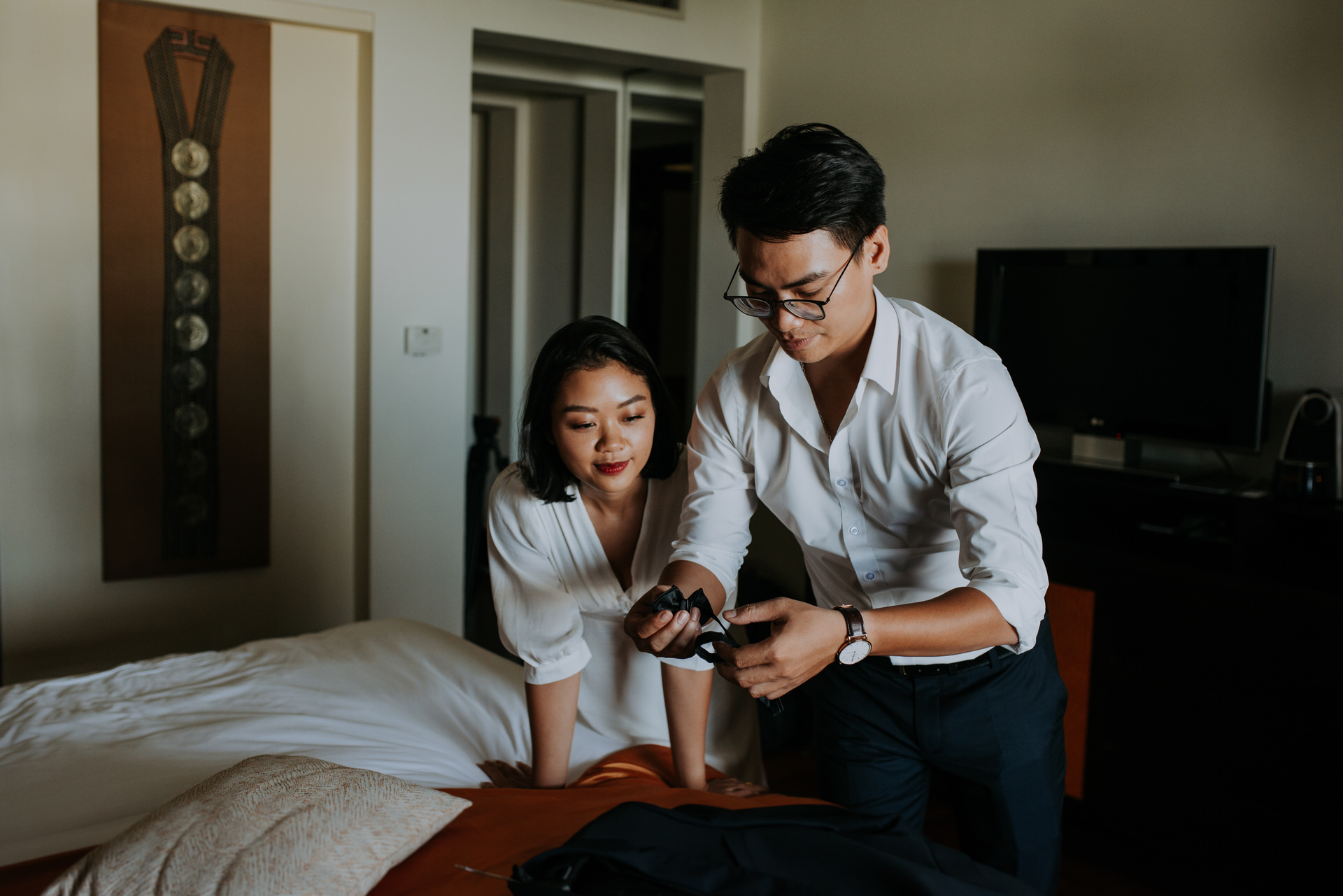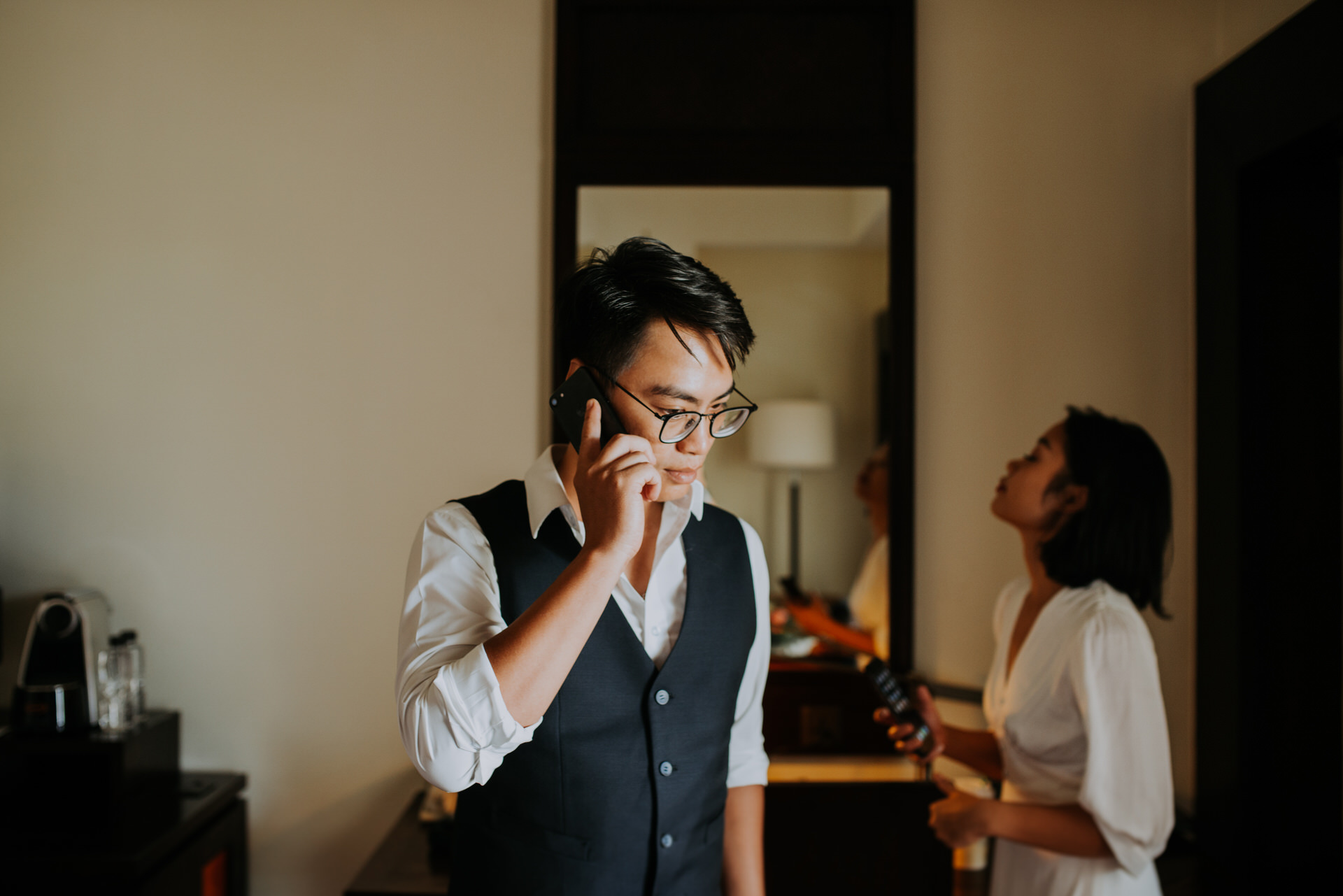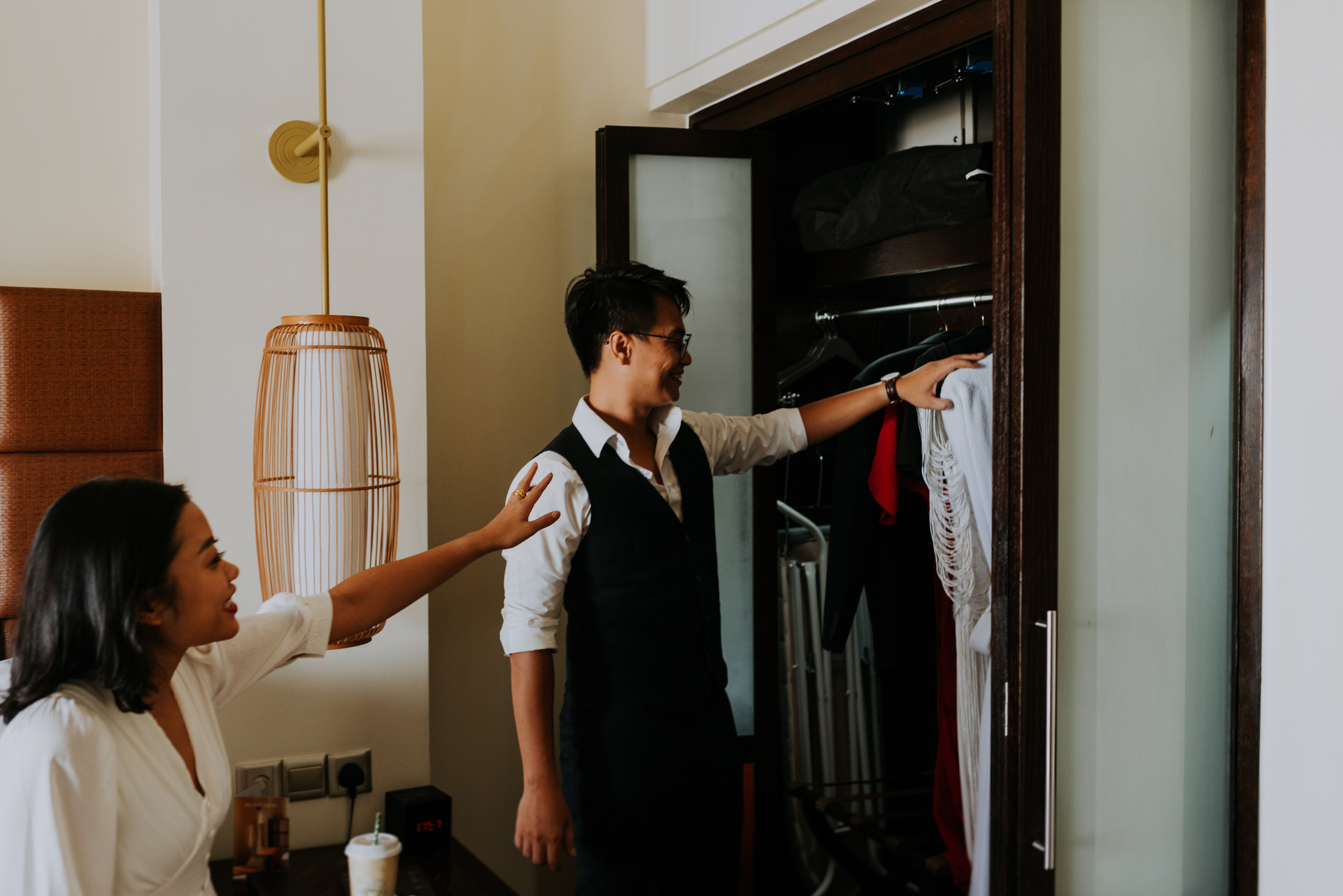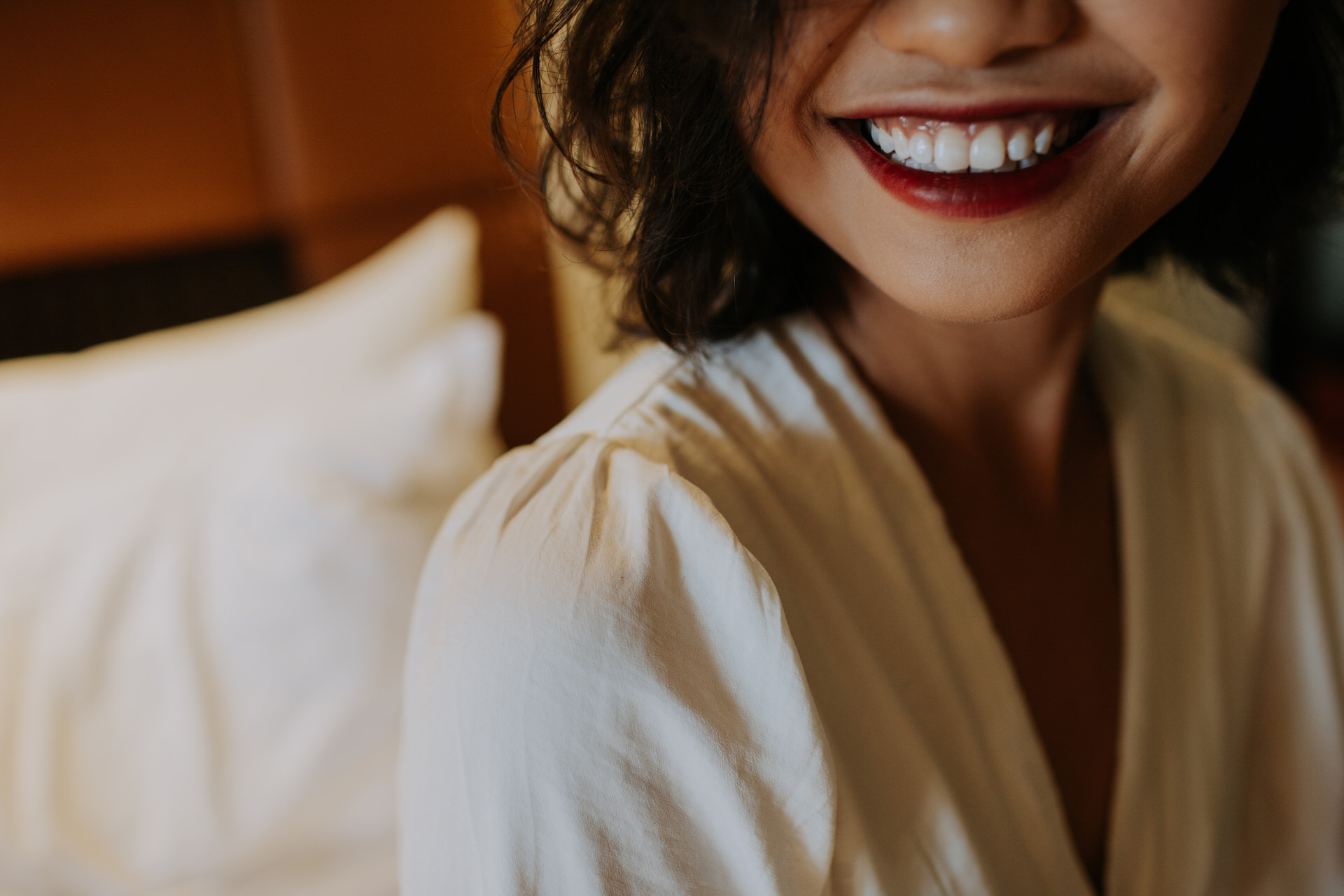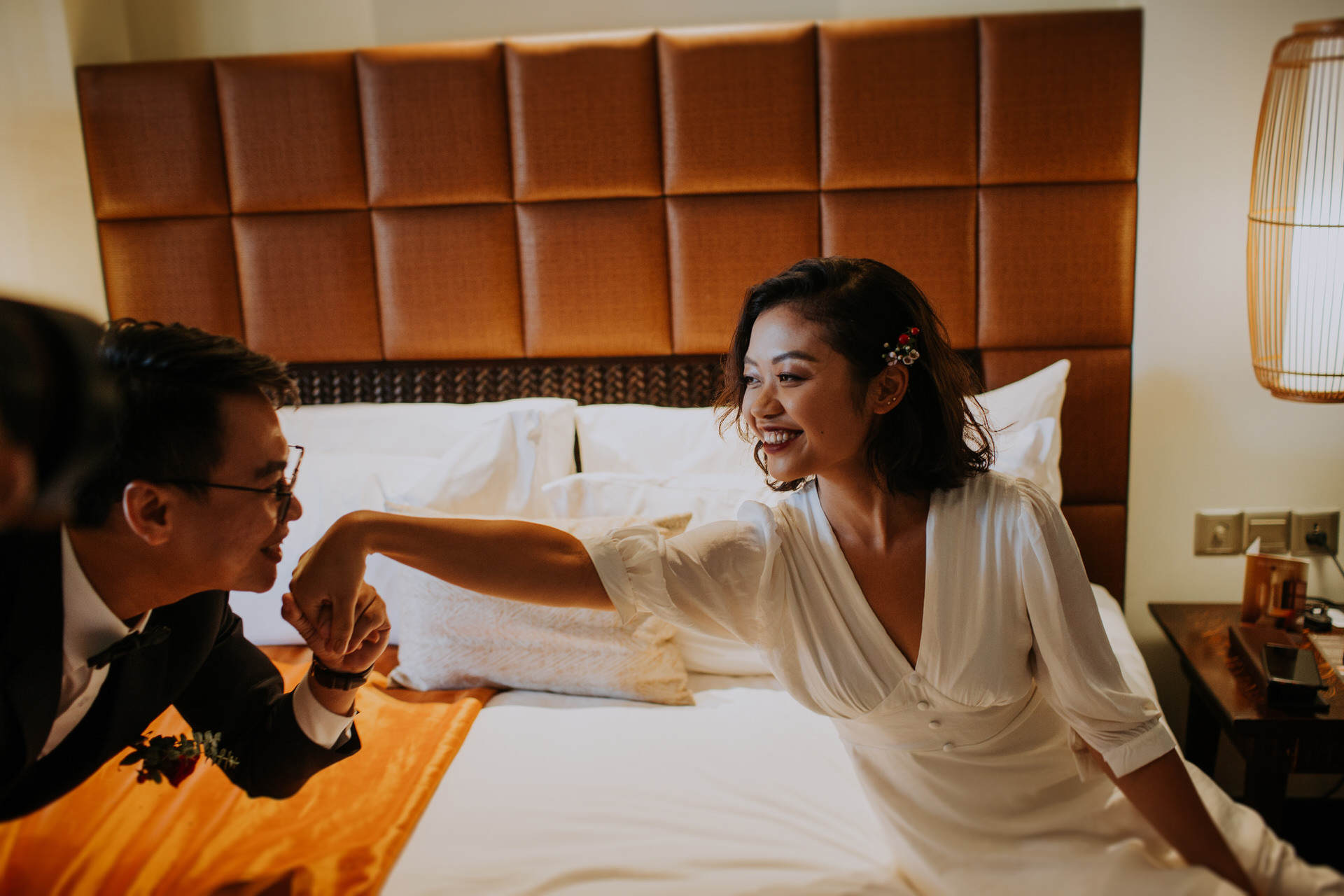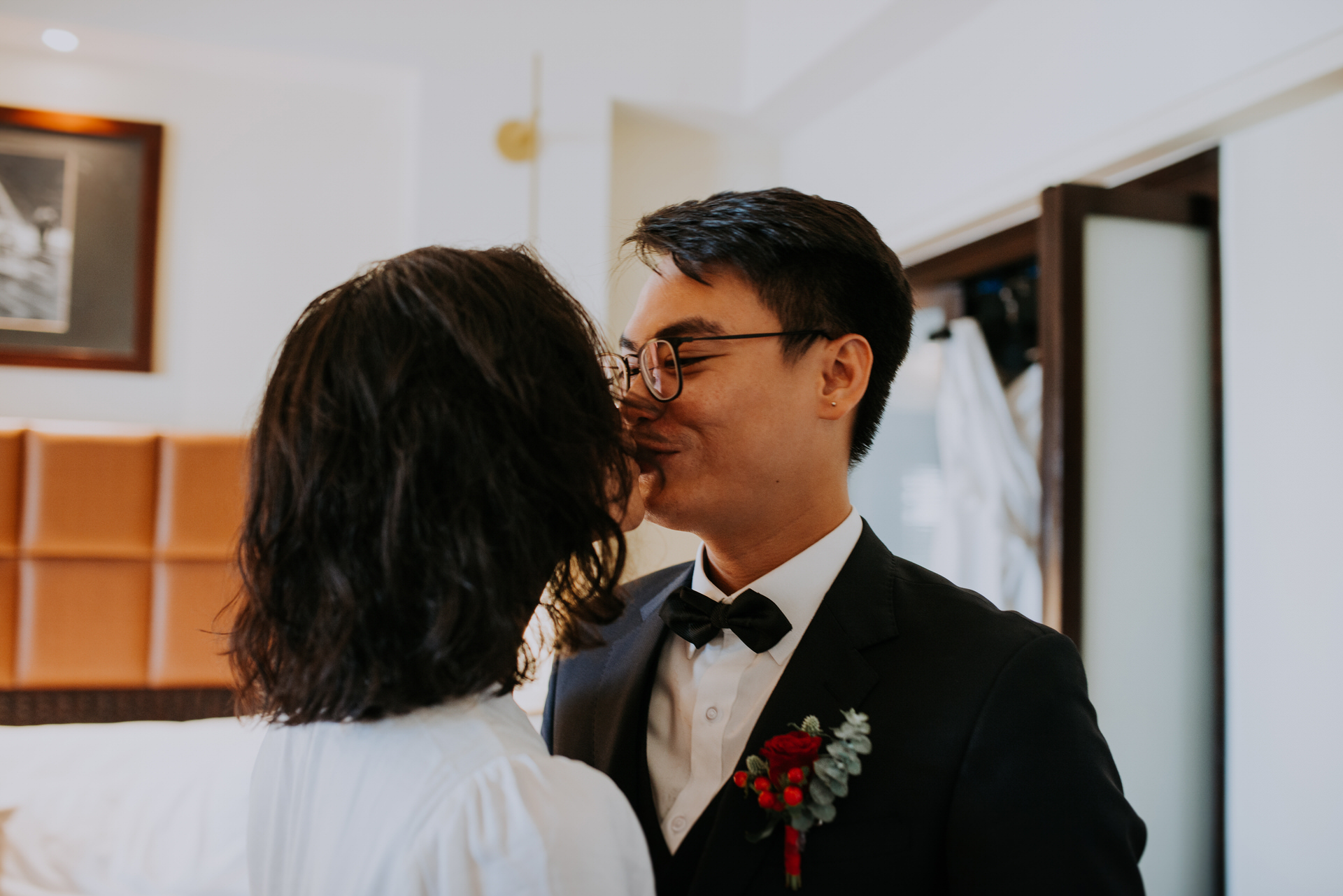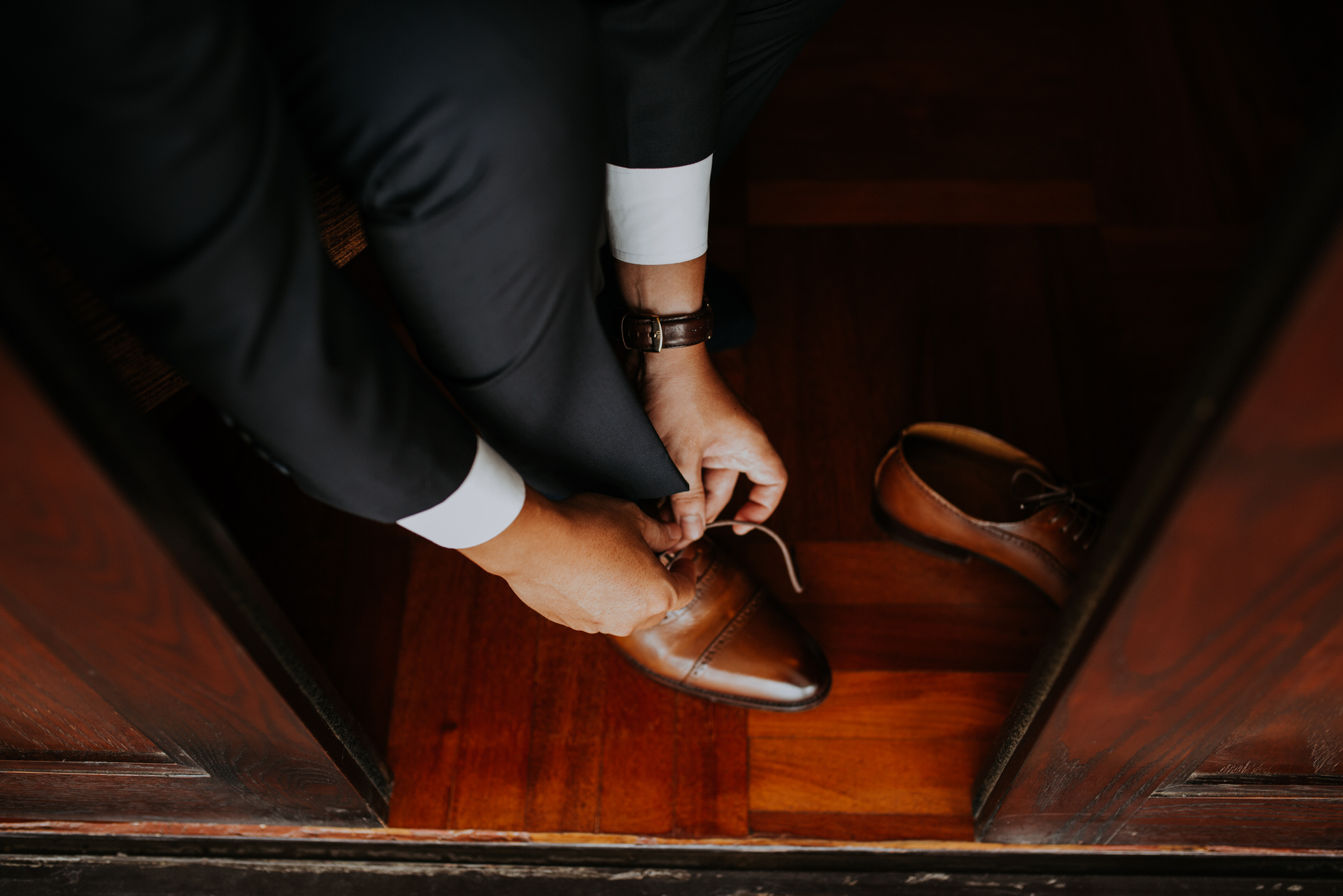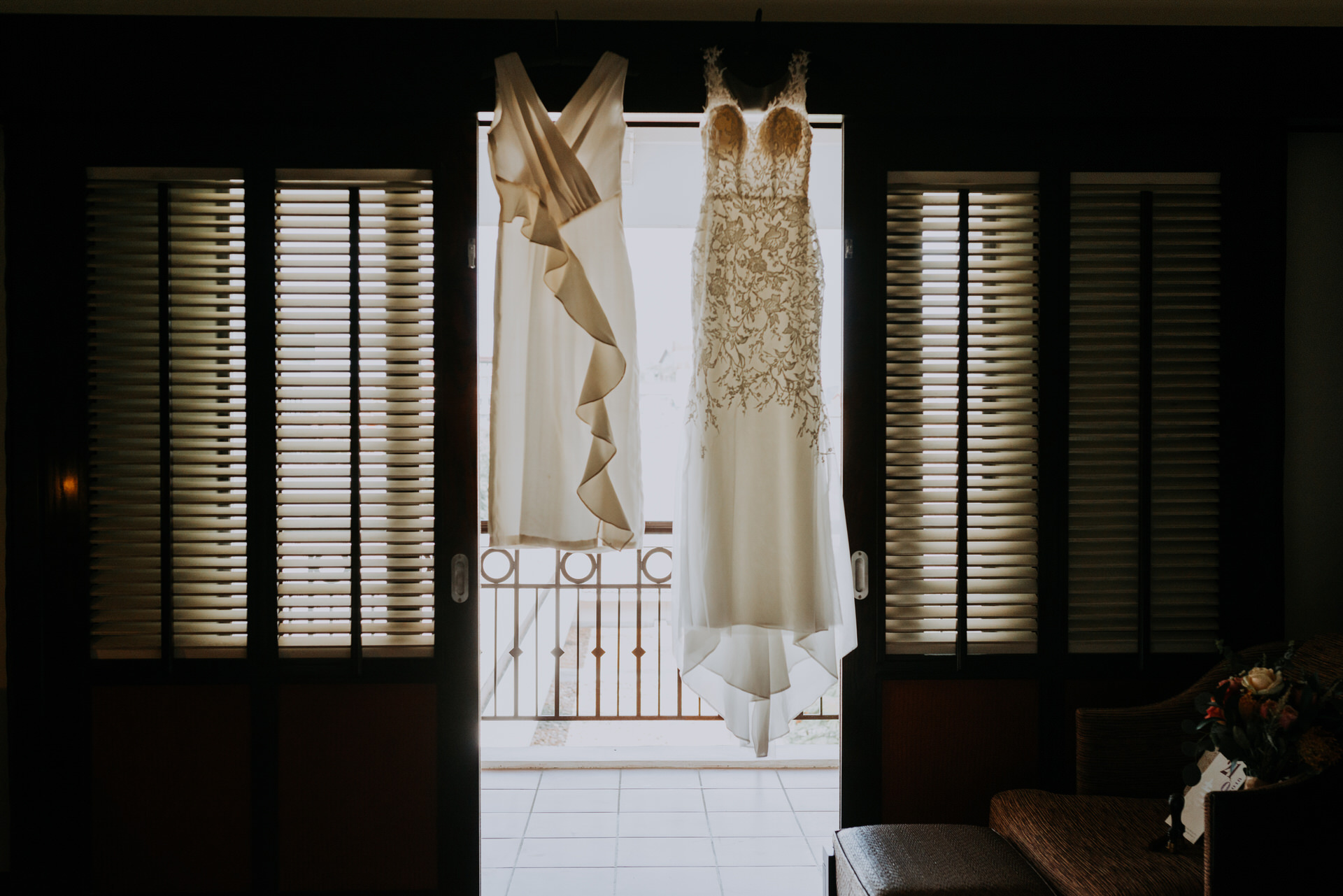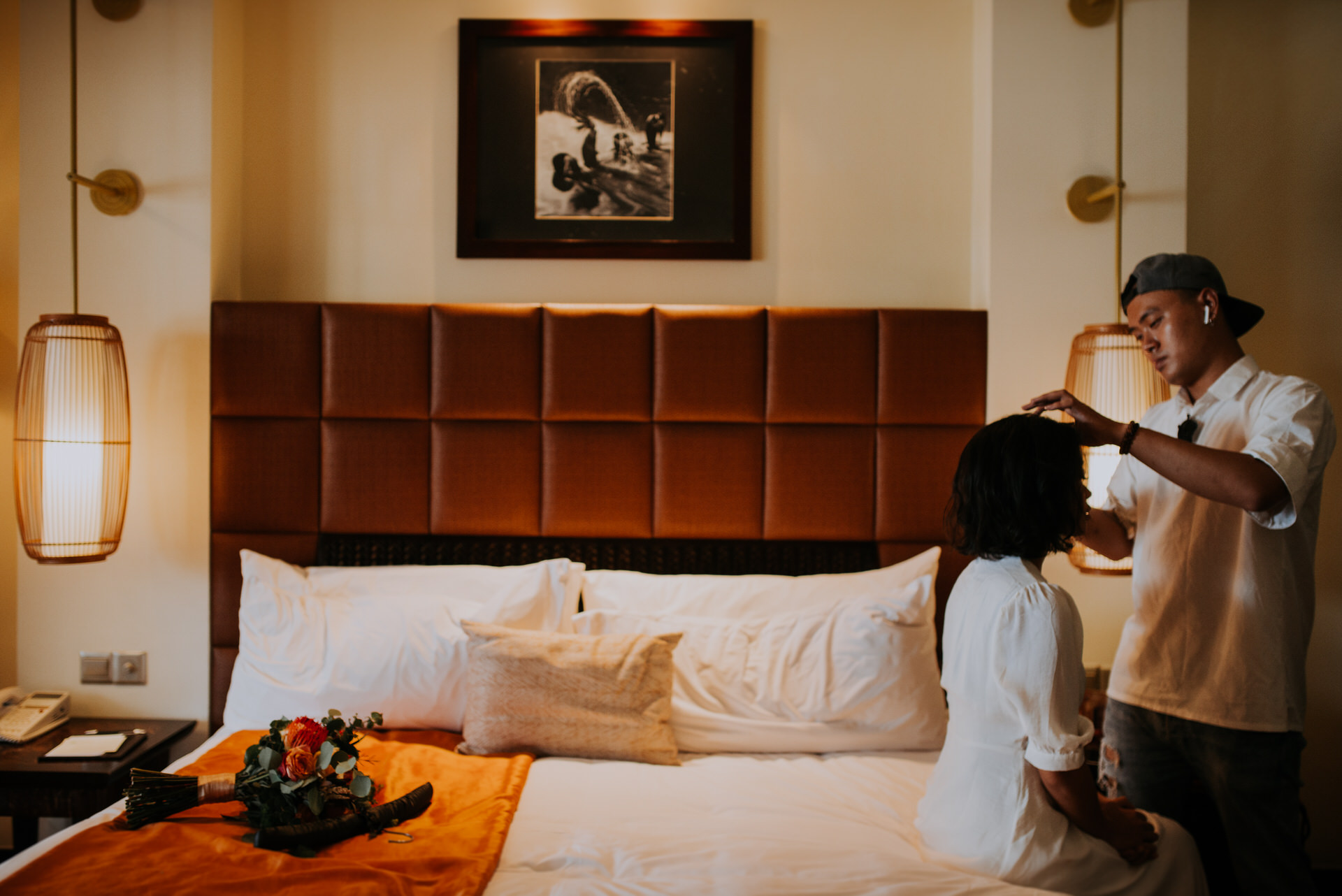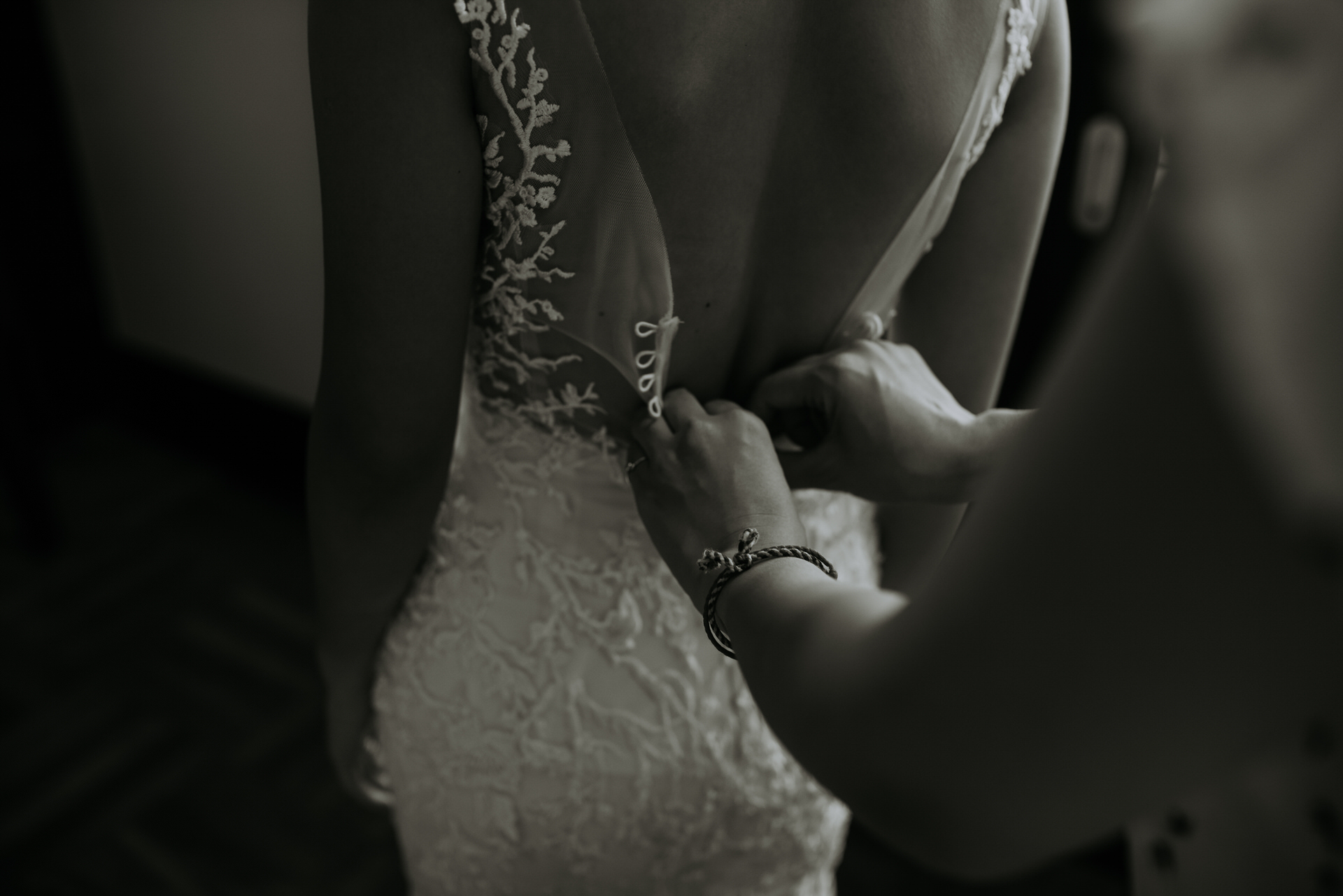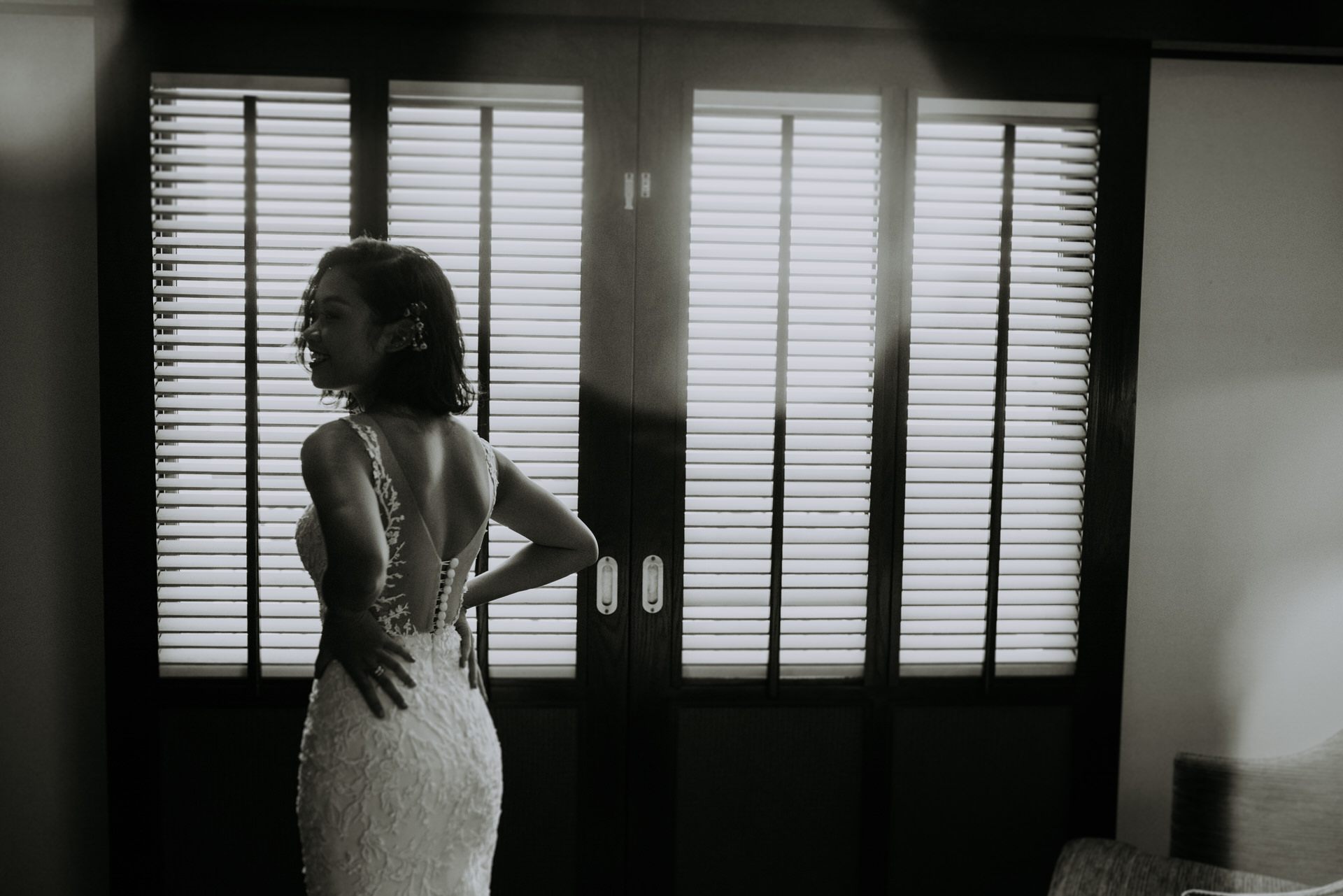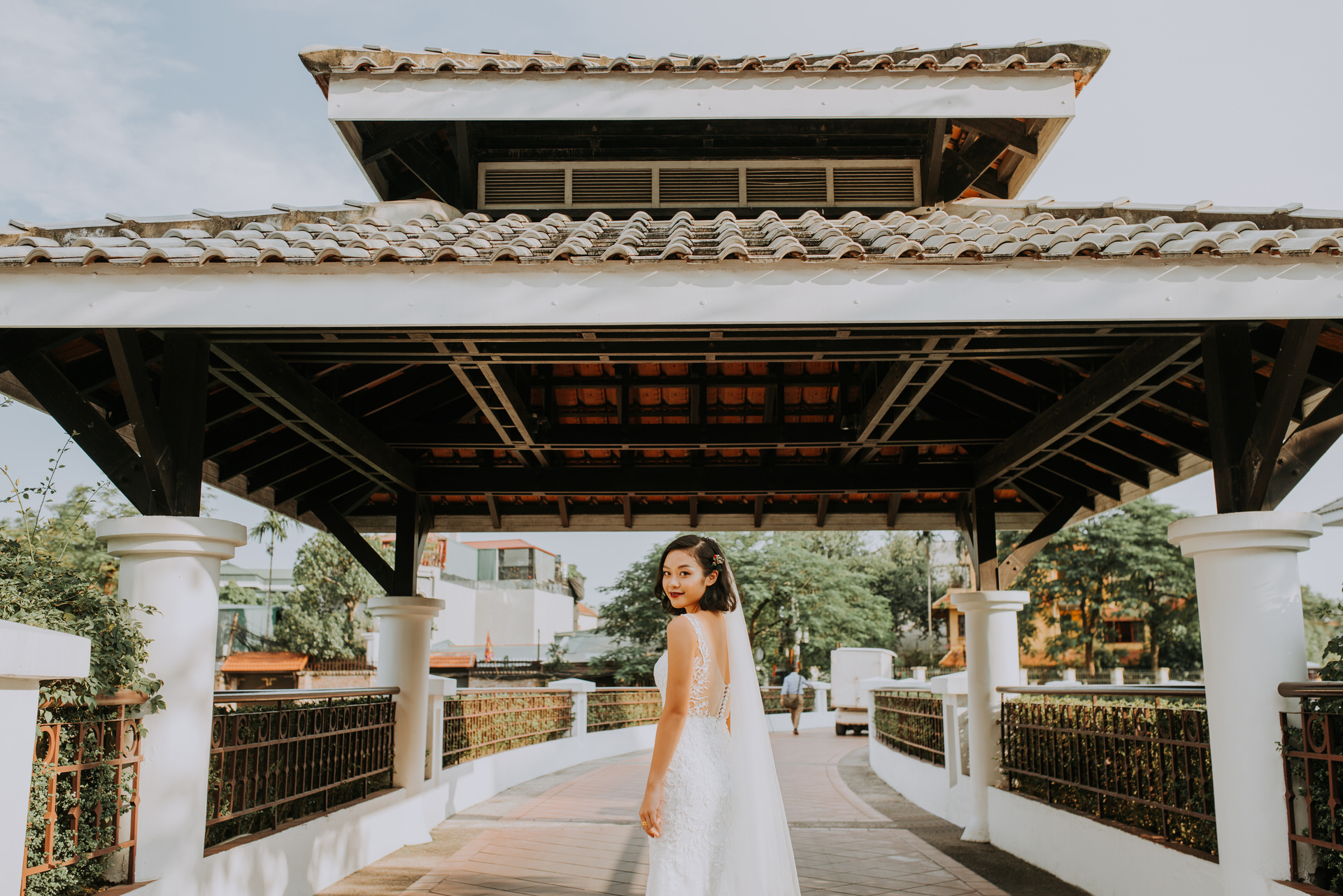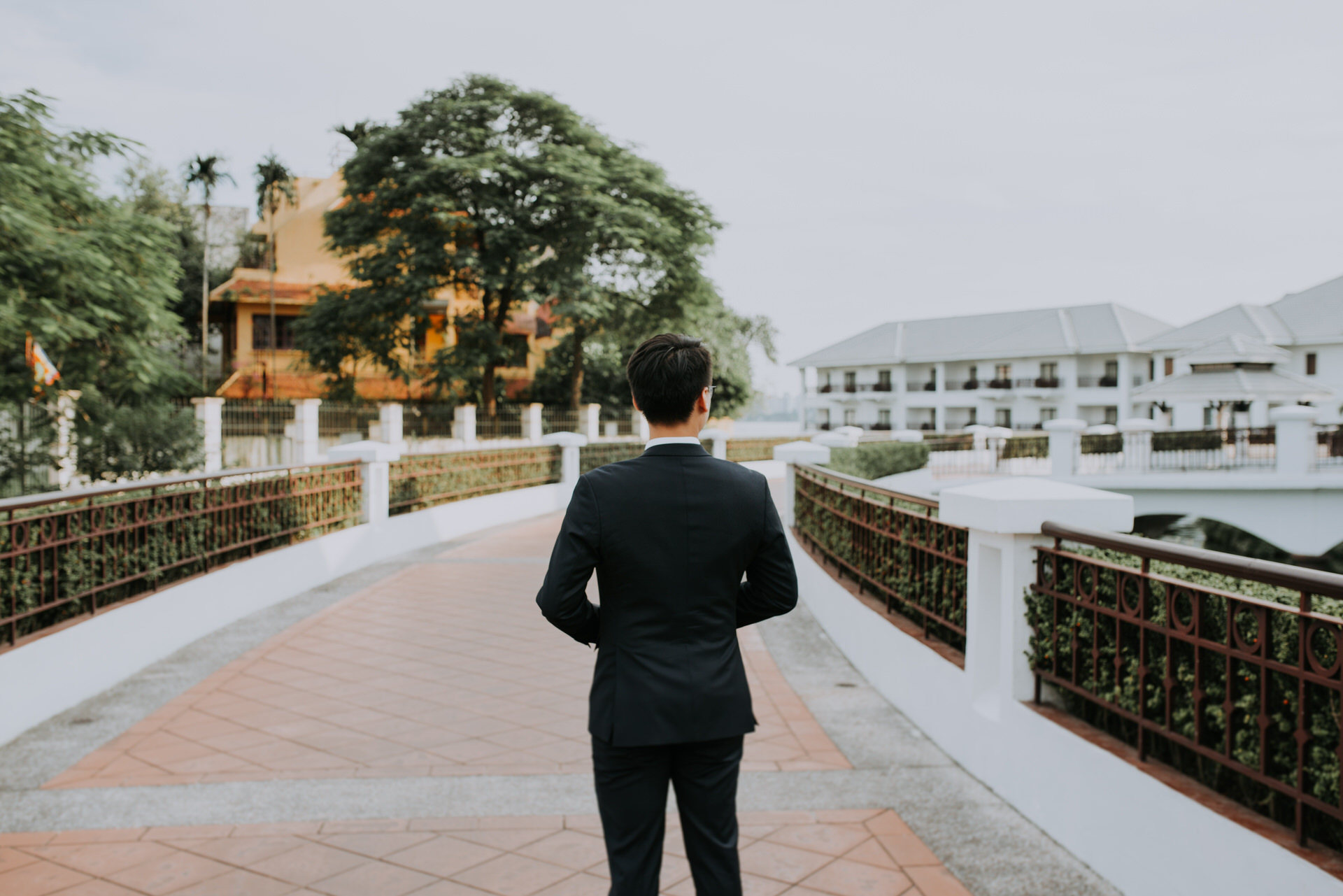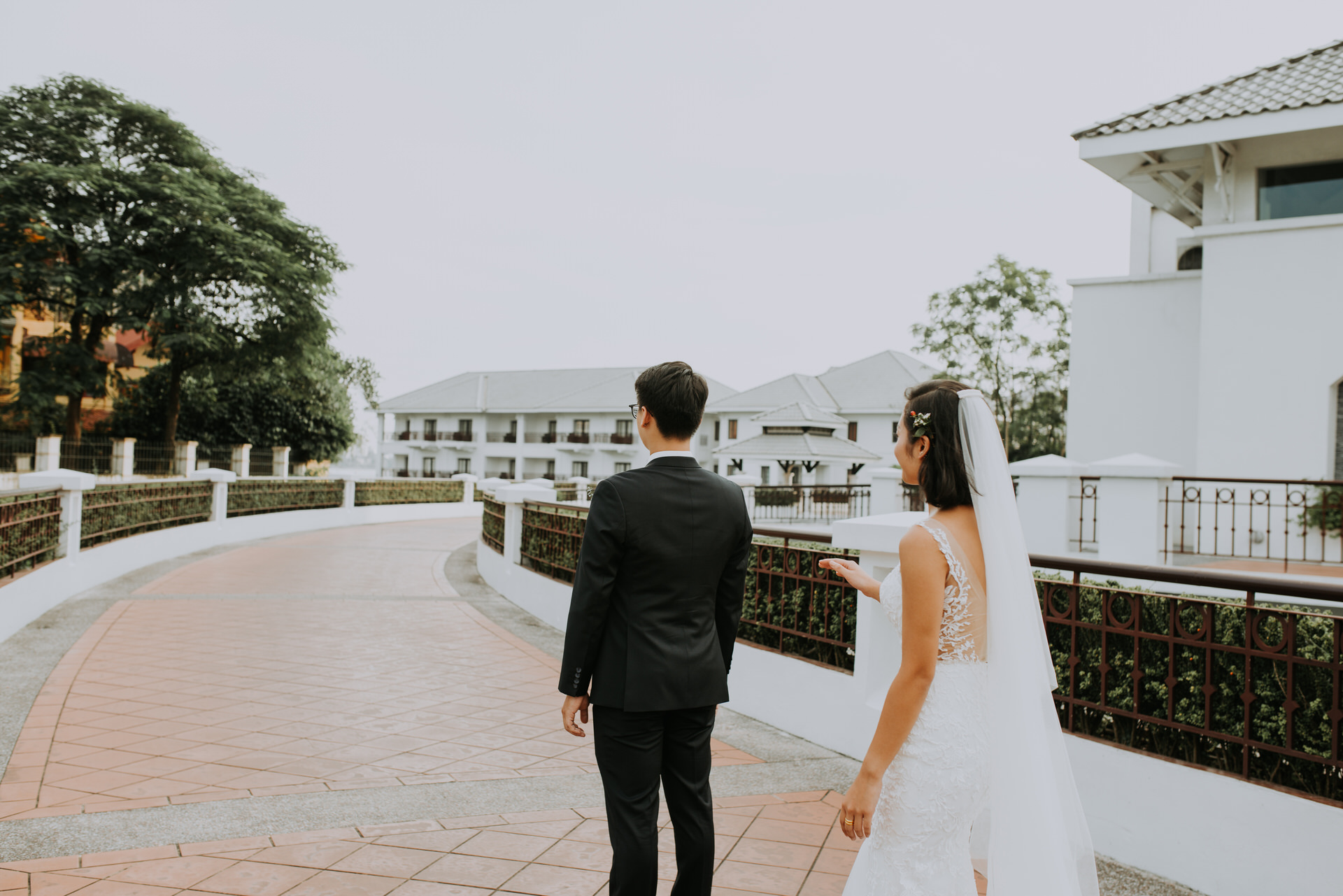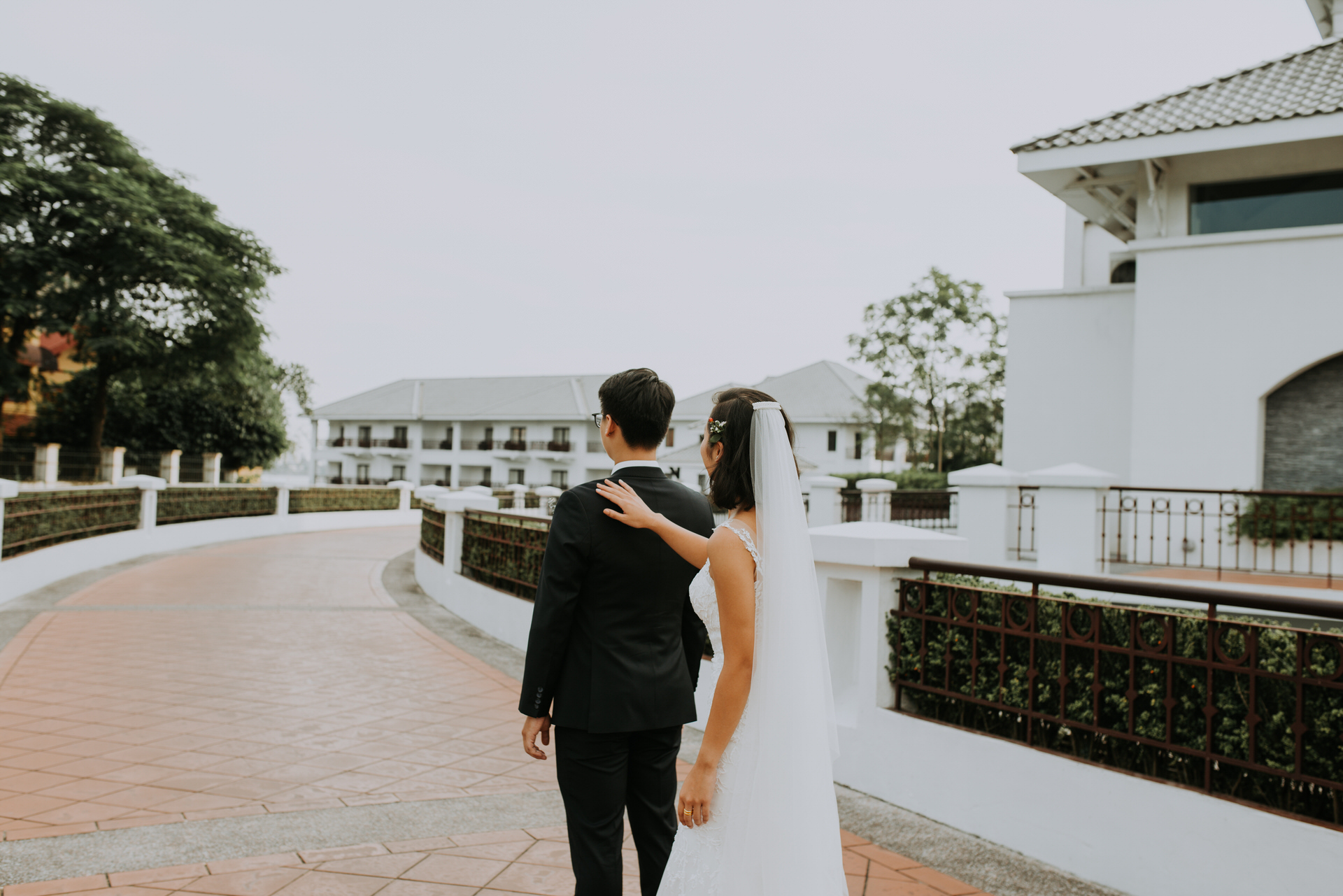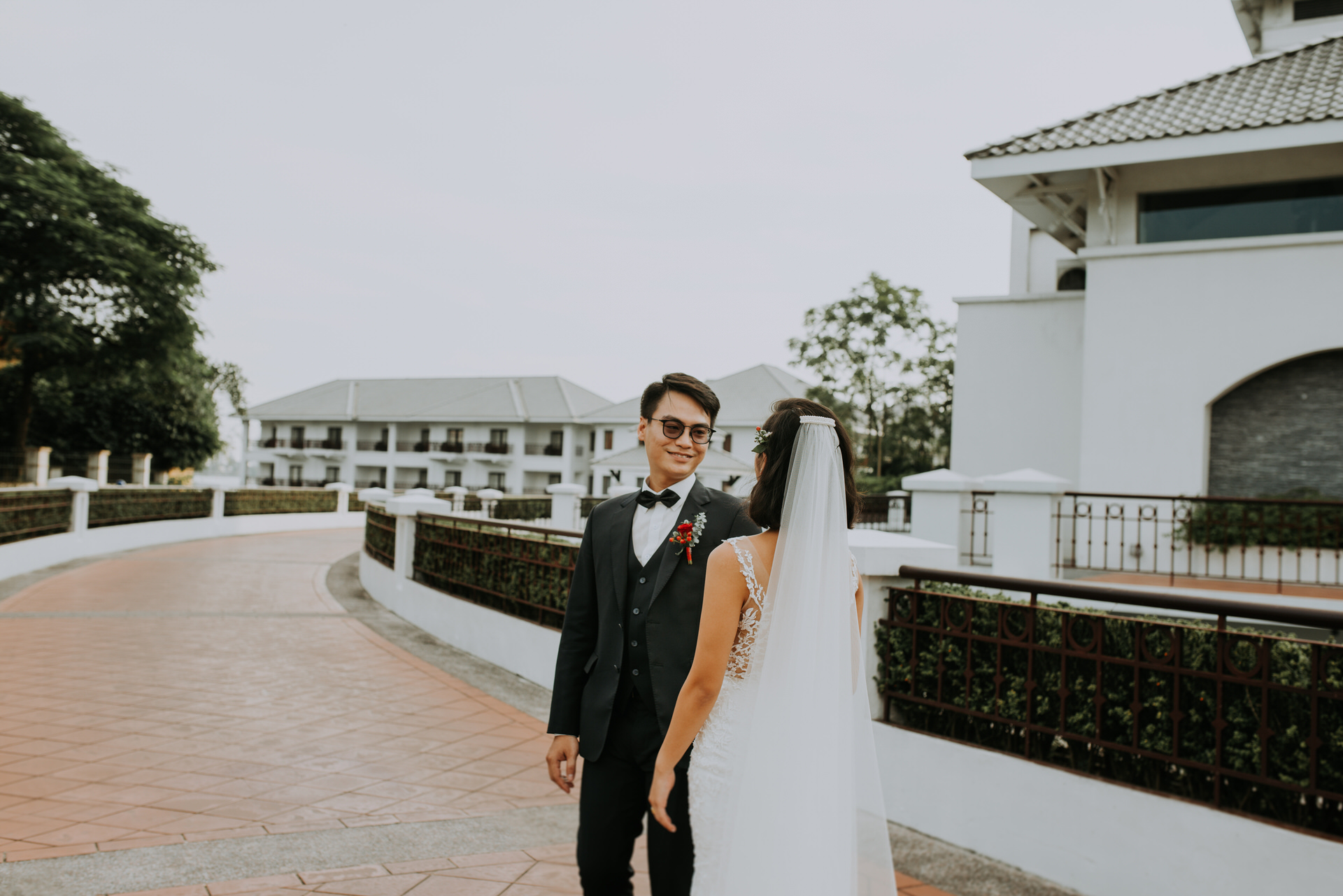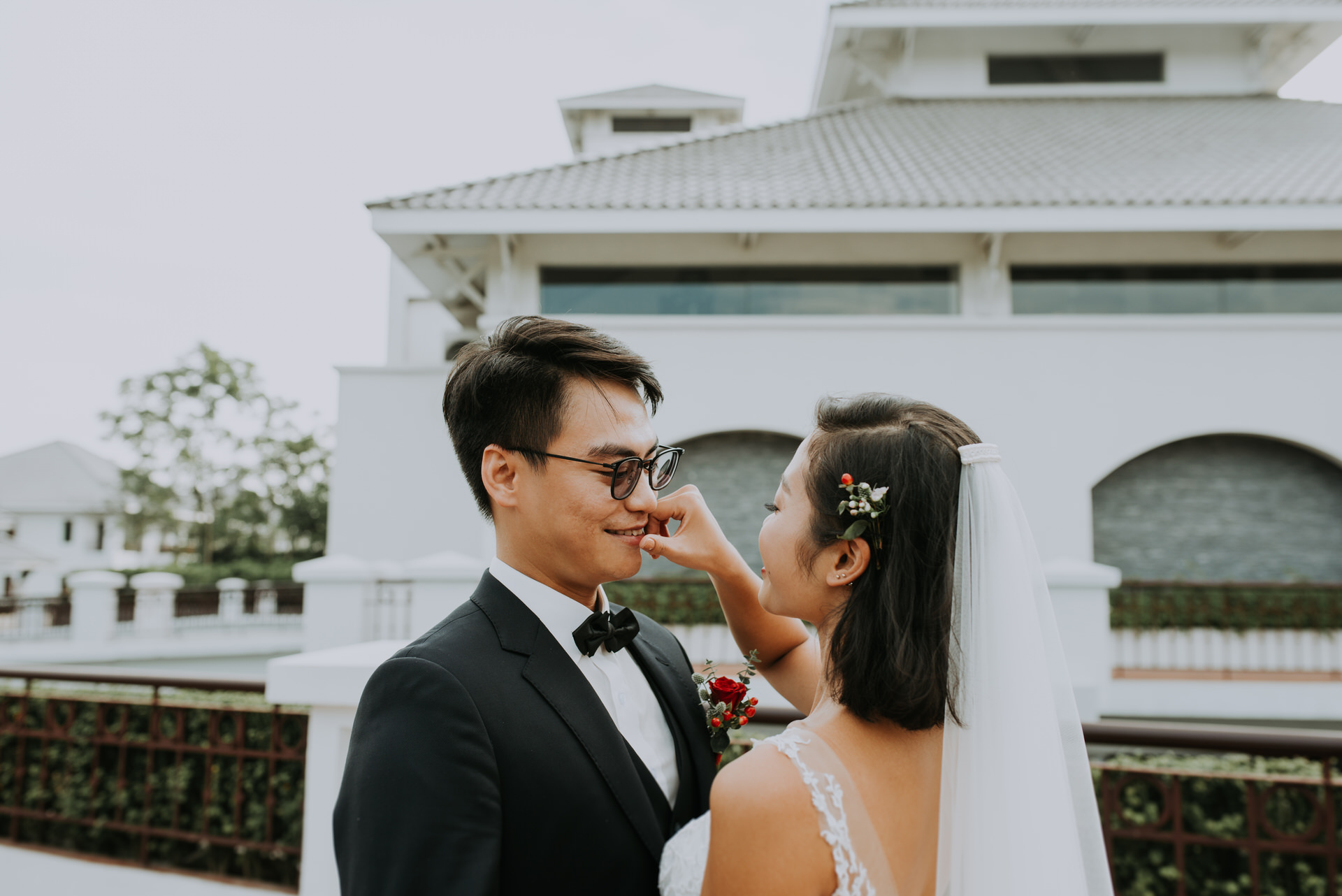 Continue…